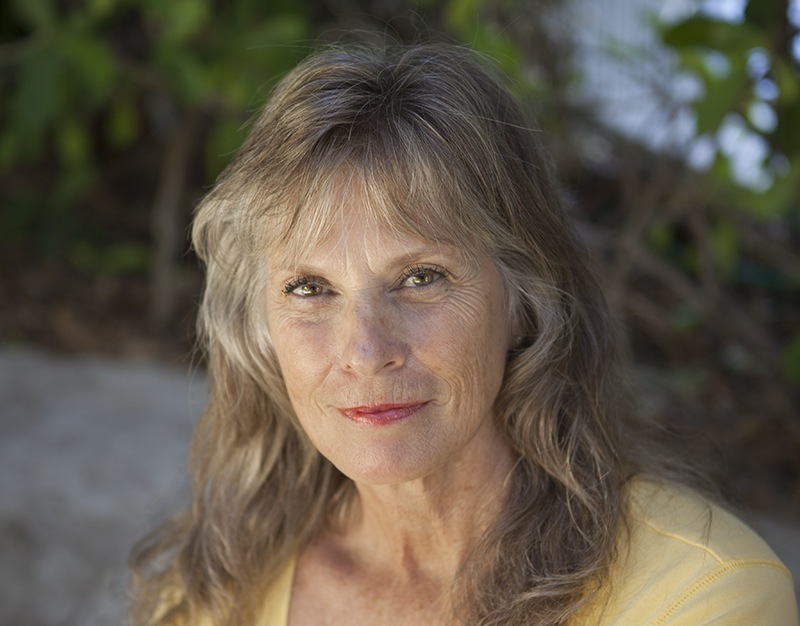 "My mission is to empower my clients to create a life of joy, self-love and true freedom while consulting and mentoring them to take full responsibility for their own lives and their own healing using the tools and techniques they learn from me and other teachers"
Bonnie Serratore is a natural born intuitive specializing in healing core emotional wounding and subconscious belief systems, from this life and past. She is a Certified Clinical Hypnotherapist, Minister, Licensed Spiritual Health Coach and author of The Way Back Home: Clearing the Energy of Our Emotional Wounding.
Bonnie has been teaching and offering professional consultations since 1985, specializing in reading subtle energetic patterns, identifying core issue and clearing lifelong patterns. Throughout her career she has assisted her clients and students in removing obstacles and blocks so they can live a thriving and abundant life full of joy.
Upcoming Classes: Located at 200 Lincoln St., Longmont CO 80501

Group Acceleration
Every other Thursday starting October 23, 2014.
10am – 11am.
Get on the fast track of personal growth and clear out whats in the way of you being YOU!
Bonnie's work helps with:
PTSD and Other Trauma
Weight & Physical Health
Fears & Phobias
Relationships
Financial Stress
Emotional Turmoil
Free Introduction Evenings
3 Thursdays: October 9, 16, & 23
Time: 6:30pm – 8pm
Refreshments & snacks provided.
Come and experience first hand how Bonnie's programs and group energy healings can make immediate and permanent change in you!
You will feel a change!
You will learn what a Multidimensional Healer is and how this work will benefit your life.
Bonnie will share personal experiences of working in alternate realities.
Learn about Bonnie's programs from basic to advance self-healing.
Already have skills? Study with Bonnie and advance your practice beyond your imagination!
Bonnie will be choosing a few participants for live demonstrations.