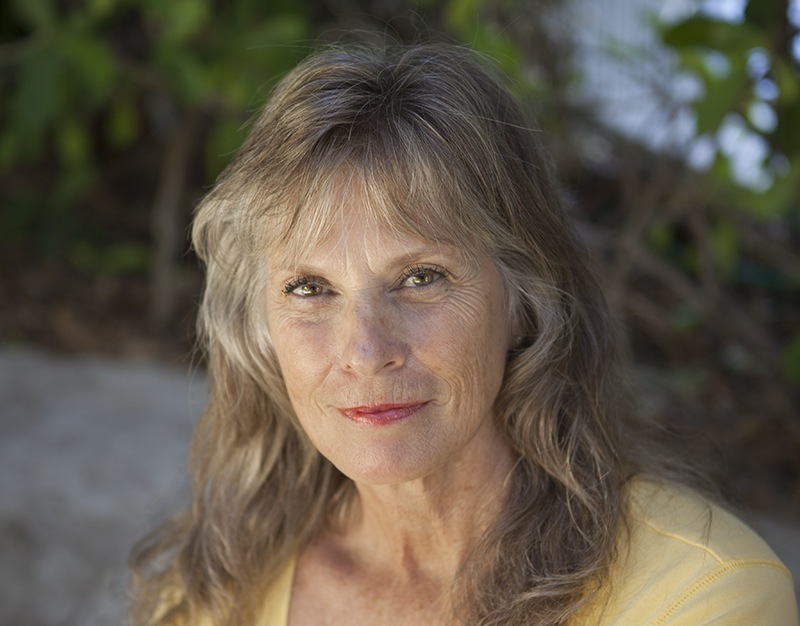 "My mission is to empower my clients to create a life of joy, self-love and true freedom while consulting and mentoring them to take full responsibility for their own lives and their own healing using the tools and techniques they learn from me and other teachers"
Bonnie Serratore is a natural born intuitive specializing in healing core emotional wounding and subconscious belief systems, from this life and past. She is a Certified Clinical Hypnotherapist, Minister, Licensed Spiritual Health Coach and author of The Way Back Home: Clearing the Energy of Our Emotional Wounding.
Bonnie has been teaching and offering professional consultations since 1985, specializing in reading subtle energetic patterns, identifying core issue and clearing lifelong patterns. Throughout her career she has assisted her clients and students in removing obstacles and blocks so they can live a thriving and abundant life full of joy.
Upcoming Classes:
Transformational Life Classes gives you the tools to live a joyful and abundant life! So give yourself a little TLC…
TLC: Transforming Your Victim
Do you experience any of these…
Feel taken advantage of?
     Feel Betrayed? Judged? Hurt? Abandoned? Bullied? Lied to, etc?
     Do you say "Why does this always happen to me?' or
"Why are you doing this to me?" or "You Make Me Feel…"
These are a few samples of what is meant by being a victim. Once you recognize and fully understand the victim in you, YOU can make different choices and transform your life to one of joy and abundance!
Register Now!
Transforming Your Victim
Saturday, September 20, 2014, 10-11am
Thursday, September 25, 2014, 10-11am
Colorado Coaching
200 Lincoln Street
Longmont, CO 80501
TLC is specific to individual transformation for improved relationships with your-self, romantic partners, and general daily interactions. Each class offers tools and experiential exercises to assist in transforming negative energies that cause disruption in your life.